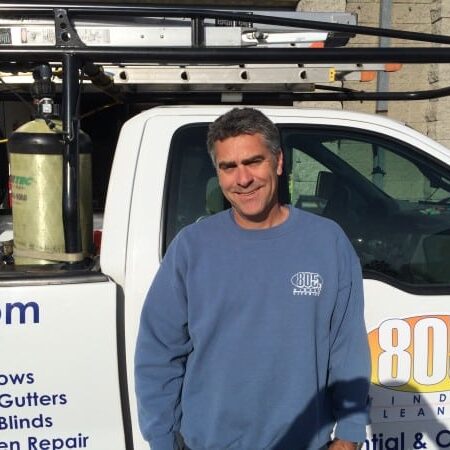 Wayne, Owner/Operator
I started 805 Window Cleaning in early 2006 after 12 years managing production floors for electronics manufacturing companies. It was time for a change and I wanted to start a business and I'm glad I chose Window Cleaning. It has been my goal from the beginning to use my professional background to provide a wonderful customer experience. It takes a great commitment to develop the right mix of systems and great employees but the hard work is worth it with every happy customer.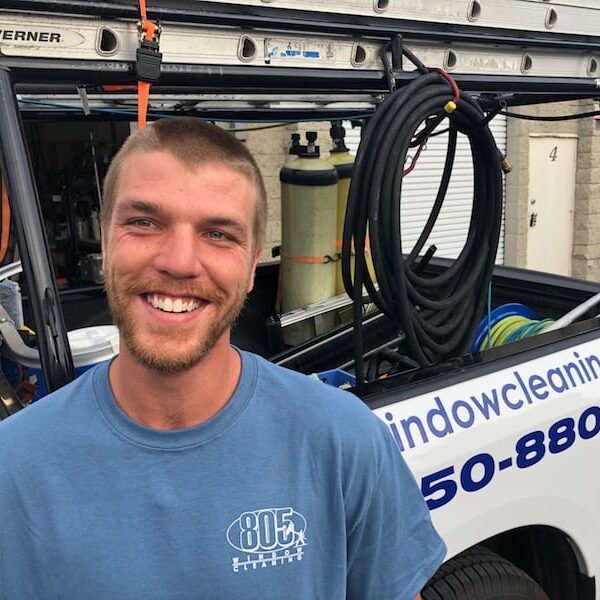 Jonathan, Lead Window Cleaning Technician
Jon first started with us in 2013, he already had several years experience cleaning windows when he joined our team. He quickly became a crew leader and has been a great asset to us and our customers. He does quality work and makes sure we provide a good customer experience. Jon is a proud father and family man and spends his weekends going to soccer games and spending time with his family.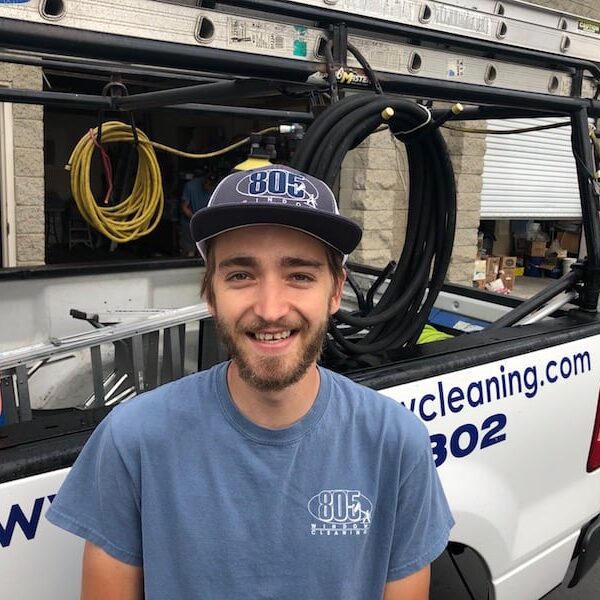 Kevin, Window Cleaning Technician
Kevin joined our team in early 2018. He is a quick learner and has turned in to a quality window cleaner in a short time. He is very courteous and helpful to customers and has a pleasant demeanor. We are happy to have Kevin with us as part of our team. Kevin and his wife just delivered their first child and he is busy being a new dad.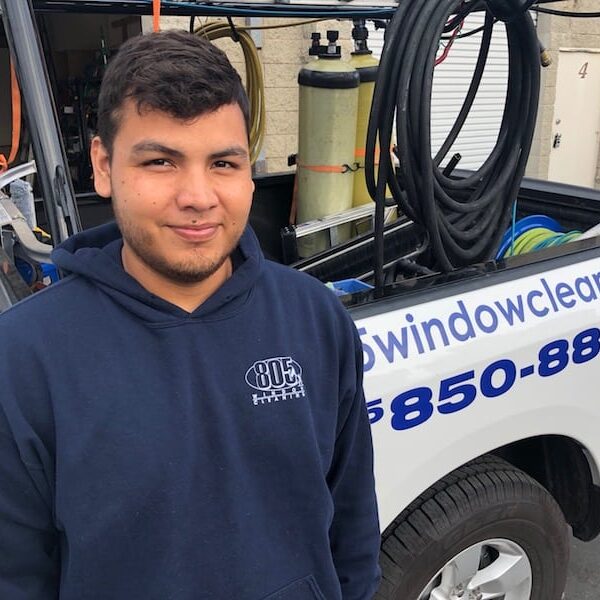 Roman, Window Cleaning Technician
Roman joined or team in the spring of 2018. He had several years experience detailing cars before joining us. His eye for detail is very strong and he does top quality work. He almost always has a smile on his face and is committed to making customers happy. Roman and his wife spend a lot of their free time at church functions and with family.